Just listed in Hoboken and Downtown Jersey City
Featured condo communities
These featured condo communities offer a glimpse into the heights of comfort, luxury, and convenience that await you. Discover the allure of these top picks and embark on a journey to find the perfect condo that resonates with your unique lifestyle
Explore our vast selection of condos by building name or address, and personalize your search by selecting your favorite amenities. Whether it's a stunning view, a spacious gym, or a serene poolside, your ideal condo is waiting to be found.
Go ahead, take a look at our featured communities on this interactive map.
Your

trusted experts

in condos along the hudson
Is there any more spectacular view of the New York City Skyline than the Jersey side of the Hudson River?
If you're looking at homes for sale in Hudson County and Bergen County – homes in a perfect setting bustling with activity and electric views of the city, yet serene enough for long introspective walks or bike rides…
Then we believe you can do no better!
We believe you will fall in love with the Hoboken and Jersey City condo communities along this stretch of the river just as we have. Why? Each offers their own blend of world-class amenities, comforts, and a unique urban culture that will make you feel at home right away.
We provide you with the latest updated information on 200+ condo communities along the Hudson River, so that you can find your new home here with ease!
Get the feel of living in your new condo before you inquire.
We help you search for the perfect condo using an extensive data base of available inventory including: sales and rental data, properties under contract, rented, sold, and open houses. We can help you search for (and find!) the perfect condo for you based on price, amenities, style, specs, and much more!
During your search you'll be able to browse floorplans and community site plans. Not only that, Hudson Condos features the largest collection of ultra high definition real estate photographs and videos along the Hudson River and the surrounding communities.
Our goal is to give you access to MORE: more information, more quality options to choose from, and more ways to search - so you can find the perfect home for you and make the right decision easily. Best of all, our service is always free!
Your search for the perfect home just got easier - with extensive features designed to help you go from "interested" to "under contract" as quickly as you want!
Alerts, designed to let you know when a home becomes available in your favorite communities, will keep you up-to-speed and help you make the first offer. In many cases, you'll be able to tour the common areas, get a taste for the amenities, and revel in the views – before you ever talk to a real estate agent!
Then, whenever you're ready, and entirely at your option, we can connect you with one of today's top Hudson River real estate experts – a person who really "knows their stuff" – to show you around in person.
We work with...


A team of experts to give you a fresh start on your new life.
Most real estate sites sell ads to real estate agents with the highest bids. You might be working with an agent who has little to no experience in the condo communities of the Hudson River.
Instead, we connect you to consummate, vetted professionals who are proven experts in Hoboken and Jersey City Condos – people who understand the market and live in the area. As a result, we can guarantee a higher quality of experience than "most" real estate websites. And Hudson Condos is free to use, forever!
That means you get to skip the "trial and error" part of finding the right agent, and simply work with "best in the biz" when it comes to hudson riverfront condos. We connect you to agents who "know people" and understand the area at a deep level, so you can negotiate with confidence andeasily (almost effortlessly!)  find the home of your dreams.
So keep searching; you'll find your home on the Hudson.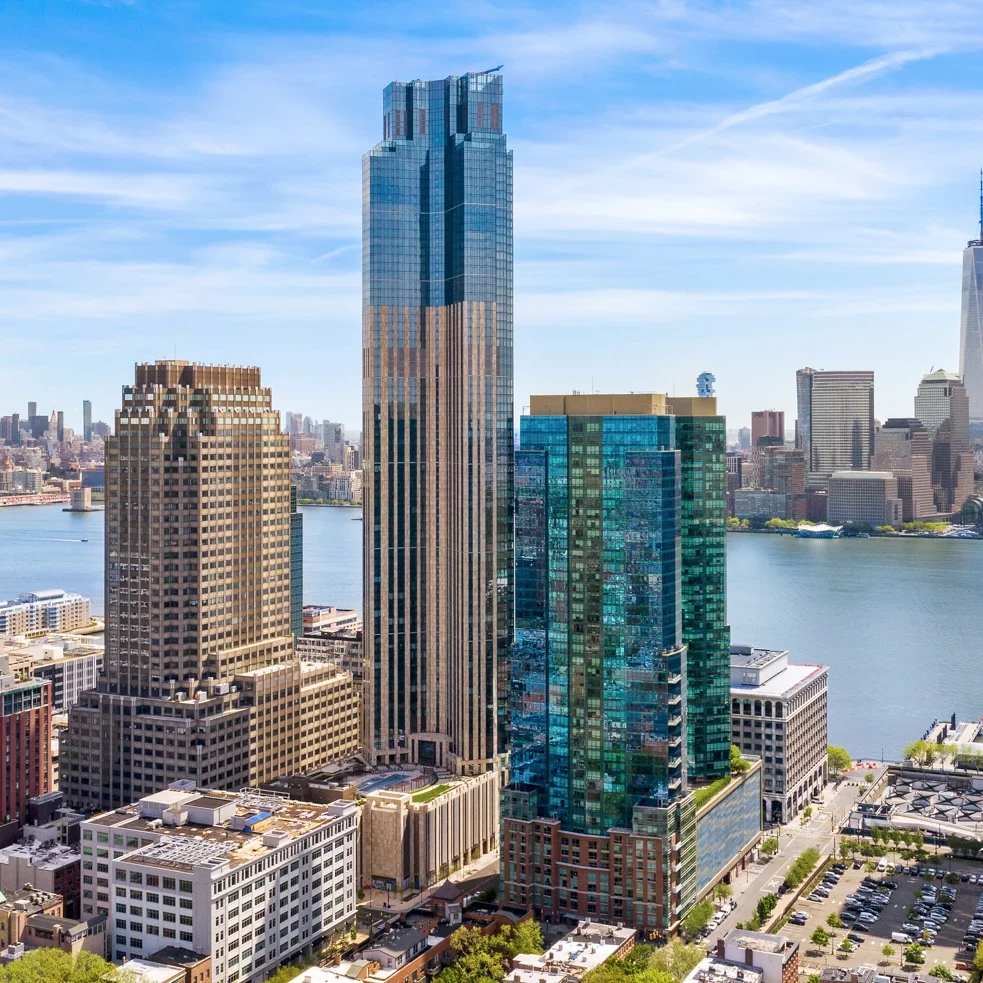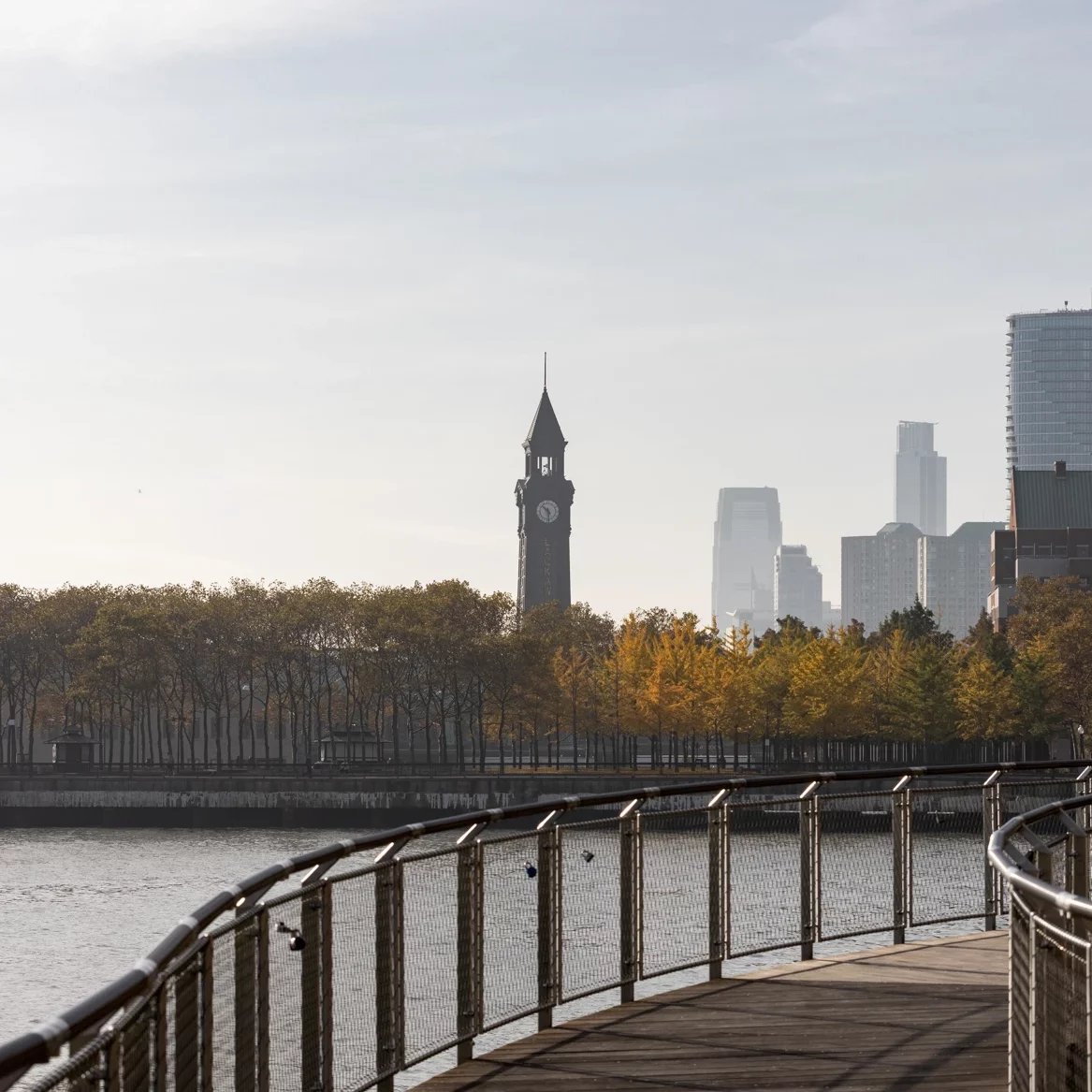 We can help you...


Sell your condo faster than you can say, "make me an offer!"
We guarantee your complete "real estate satisfaction" from the moment you say "I'm interested in selling." Working with Hudson Condos really means you'll have access to the best agents, the best media, and the best connections in your area.
You'll also be able to present your home in front of the fastest growing community of motivated condo buyers searching for a home along the Hudson. Simply put: if you want top-dollar, fast - then partner with Hudson Condos.
Elevate Your Real Estate Journey: Expert Advice and Educational Content